Getting blown out on a national-stage in the Cowboys Classic against the defending national-champions was not an ideal Saturday evening for Michigan fans. Personally, my popularity sky-rockets during Michigan games when they are playing poorly, and my phone was constantly buzzing from 9 pm to around 11.
But this post isn't about football. It is not about the University of Michigan. It's about sending a message.
It's about leadership.
It was well publicized on Friday, approximately 24 hours before the University of Michigan took the field in Dallas, that Coach Hoke had suspended starting RB Fitz Toussaint, as well as another DE, for the opening game. Both suspensions stemmed from off-the-field legal issues that occurred during the summer. Coach Hoke also required Toussaint to demonstrate maturity regarding his suspension. He actually informed him a week earlier, with the stipulation that if the suspension became public, Toussaint would be suspended for two-games. Evidently, the young man kept his end of the bargain.
Toussaint was a returning 1,000-yard rusher and is expected to be a primary factor of the offense. Needless to say, his presence was badly needed on Saturday night.
But Coach Hoke inherited a Michigan program a year-and-a-half ago that was in desperate need of "cleaning up" and has been charged with leading the program back to how Michigan used to be. His famous line in his opening press conference was, "This is Michigan", a tradition-rich program with a high-standard of excellence on and off the field.
Coach Hoke also learned from the great Bo Schembechler, who stressed that every member of "the team" was equally important, from the All-American's to the Walk-On's.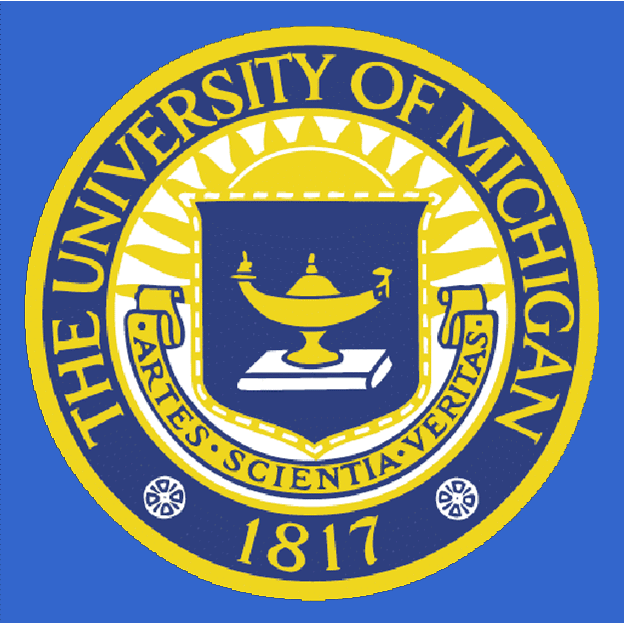 By suspending Toussaint, you can bet every current, former, and future University of Michigan player took notice. You can guarantee every player on that team realizes how seriously Coach Hoke is about representing the University in the appropriate manner.
In today's intercollegiate athletics, a football coach is much more than just a leader of the team; he is a CEO. He is usually the most recognizable face of the entire university. Therefore, his leadership and decision-making reflects thousands of students, faculty, and alumni worldwide.
In my opening meeting with Academy teachers, I used this link from
FootballScoop
to discuss how "Complacency is dangerous".
We had an very successful school year in 2011-2012, with High Growth, a large jump in Graduation Rate, among other successes.
I made a point to show the part of the clip where Coach Hoke takes responsibility for being complacent as a Defensive Line Coach after the 1997 National Championship year (Michigan lost to Syracuse in the opener).
Coach Hoke sent a clear message to everyone associated with the University of Michigan program by suspending one of his stars Saturday's game. His message was simple: This is Michigan.
More importantly, he demonstrated why it's so crucial to hold our "teammates" to a high-standard and keep them accountable for their actions.
As a school leader, it's my responsibility to ensure our teachers, staff, and students continue to raise the bar with instruction, behavior, and expectations, maintaining the accountability for everyone.
For that, I thank you, Coach Hoke. Thank you for your leadership.
Thanks for reading and follow me on Twitter @CSmithGoBlue.
CS
The opinions shared in this blog belong to Craig Smith
and do not represent the school or district in which he works.